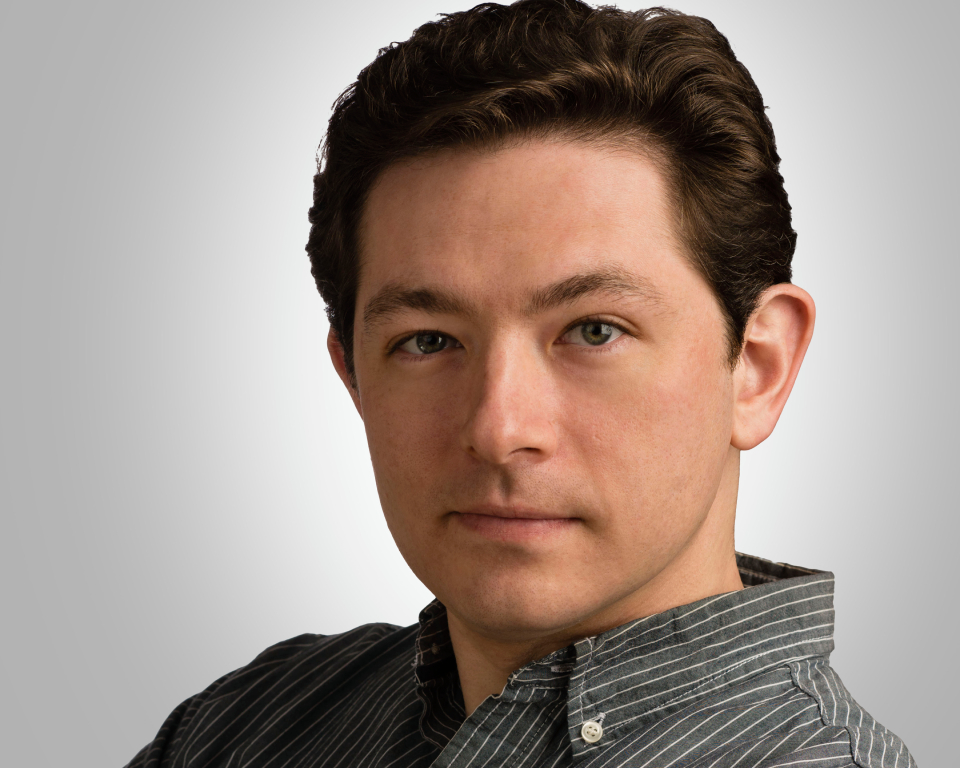 Jesse Belsky on Using Lighting to Tell Stories
September 1, 2022 @ 12:00pm
This piece is part of our Performing Arts Guide in the September 2022 print issue of District Fray. The interview has been edited for length and clarity.
Light designer at Studio Theatre.
District Fray: How can lighting can take shows to new heights?
Jesse Belsky: For me, lighting design is all about storytelling. The best designs result from collaborations where everyone is on the same page about the narrative goals of each and every moment. That takes a lot of communication and trust, and it's the endpoint of a collaborative process rather than the starting point. I find that sometimes the most exciting lighting choices are discovered rather than planned. Great theatre is built layer upon layer, choice upon choice, by many hands working together. If those choices support and reinforce one another, we can craft amazing, resonant moments and tell powerful stories that change the way people see the world around them.
jesse-belsky.squarespace.com // @jessebelsky
Enjoy this piece? Consider becoming a member for access to our premium digital content. Support local journalism and 
start your membership today.